Dedicated, Loyal Public Adjusters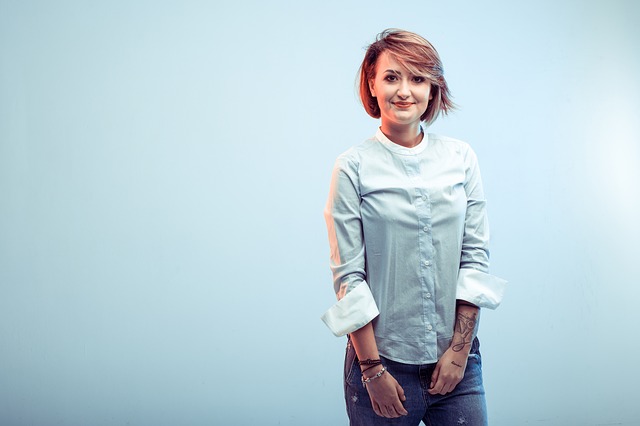 Great customer service. I will use statewide Claim Services llc again.
Great Team, amazing job resolving my claim. Top notch customer service. I will definitely use again in the future.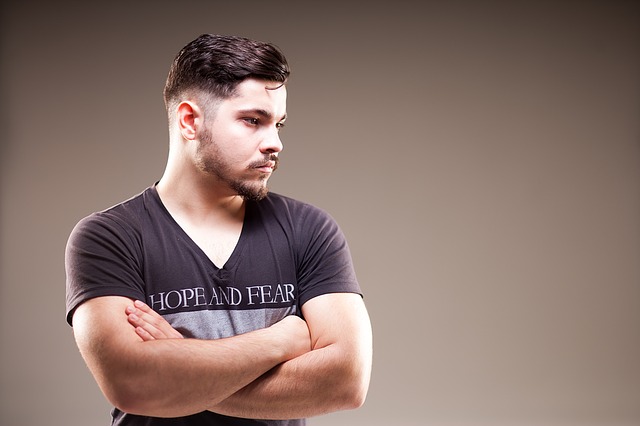 "John Olle's professionalism, integrity, technical expertise, customer service, and compassion are beyond reproach. John turned a travesty into a blessing that I will be eternally grateful for. At one point during my Hurricane Michael nightmare a friend referred me to an attorney specializing in battling insurance claims. When I…
Public Adjusters
 The complex, important, and often ground-breaking matters on which we work attract the best and brightest adjusters to join the firm. All of our Public Adjusters have been in the insurance business for several years.  
Rest Assured
Whether you have sustained a large commercial loss or a small loss to you residential property, you can rest assured that we're on your side.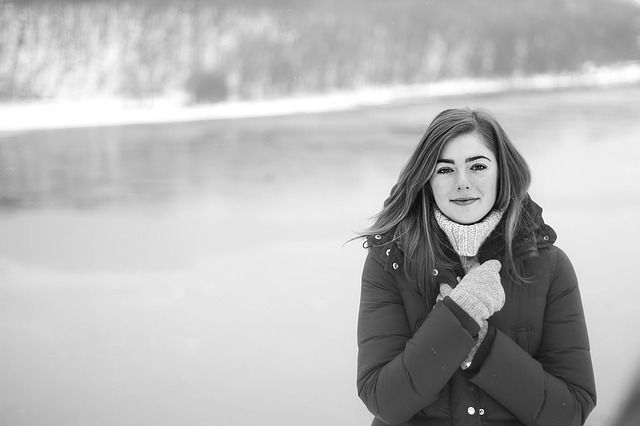 Clients
We are at the forefront of ever-changing policies and work closely with our clients in dedicated teams that are fully committed to exceeding client expectations.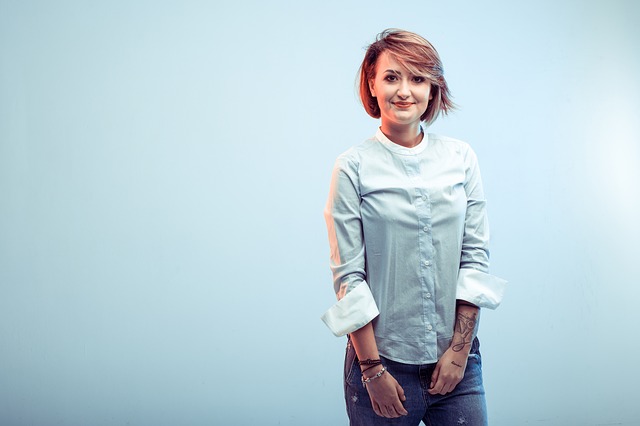 Statewide Claims
Statewide Claims Services stands proud that so many of our clients have repeatedly turned to us for  representation, and we work hard to earn their loyalty every day.
Pages
Posts by category
My Templates
Projects
Our Team
Testimonial
Categories