OK License # 538165
[sg_popup id="444″ event="inherit"][/sg_popup]
Statewide Claim Services LLC
GA License # 1757532
We are the leading public claim adjusters in Georgia.
A claims adjuster is a representative of the insurance company. After a policyholder submits a claim, the adjuster comes in to investigate the loss. The loss can be anything from a major home flood or fire to a small window break or fender bender. They inspect homes, conduct interviews, consult records, or perform any number of duties to gather the details surrounding the reported event. The adjuster then interprets the customer's insurance policy and determines what is covered. In many cases, adjusters negotiate the settlement on behalf of the insurance carrier and may authorize payments to the policyholder.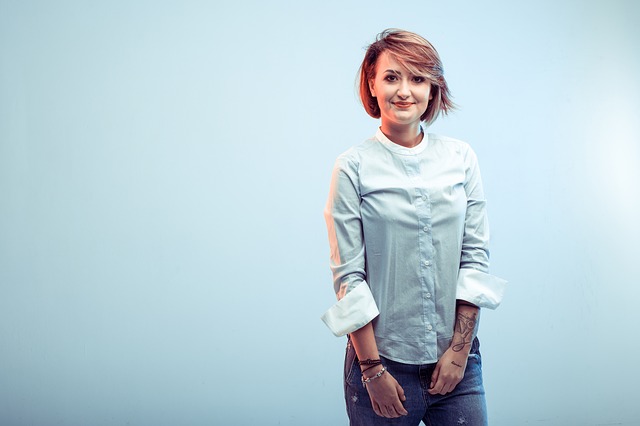 Great customer service. I will use statewide Claim Services llc again.
Great Team, amazing job resolving my claim. Top notch customer service. I will definitely use again in the future.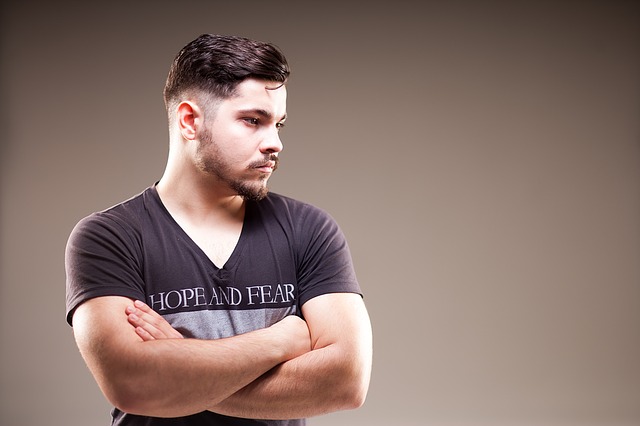 "John Olle's professionalism, integrity, technical expertise, customer service, and compassion are beyond reproach. John turned a travesty into a blessing that I will be eternally grateful for. At one point during my Hurricane Michael nightmare a friend referred me to an attorney specializing in battling insurance claims. When I…