Statewide Claim Services LLC
Statewide Claim Services LLC Public Adjusters have extensive experience handling residential and commercial hurricane damage insurance claims. On top of making sure that you are fully equipped to file a property insurance claim, our public adjusters in South Florida know that protecting your windows is the best hurricane preparedness tip for home and business owners.
Invest in window and door hurricane shutters. You may see some homeowners taping their windows; however, tape won't do anything other than help try to keep the glass from flying into your home if it is hit. The South Florida public adjusters at Statewide Claims Services LLC suggest that you invest in hurricane shutters. While they can be costly, they are mandatory for most Florida homeowner's insurance policies. On the bright side, you can use them as a tax write-off, and in the event that you have to file a hurricane damage insurance claim, not having them cannot be used against you.
10 Things to Know About Hurricane Insurance Claims
2017 was a devastating year for hurricanes, with Hurricane Harvey and Hurricane Irma hitting Texas and Florida, and Hurricane Maria destroying large parts of Puerto Rico and surrounding areas. We're now in the midst of the 2018 hurricane season, with Hurricane Florence's wind and rain wreaking havoc on the Carolina's.
If your home is damaged by a hurricane, you can learn a lot from the experience of Texas and Florida residents and others who had to assess the damage, contact their insurers, and start on the long process of physical and financial recovery after last year's hurricanes. Here's how to get the money you deserve from your insurance company and ways to make the most of other assistance to fill in the gaps. Keep reading to learn more about hurricane insurance claims.
Flooding Isn't Covered by Homeowners Insurance
Statewide Claim Services LLC
In general, damage caused by wind, wind-driven rain and water that comes into your home through the roof, windows, doors or holes in the walls is covered by homeowners insurance. But damage from flooding or water that rises from the bottom up—from the overflow of a body of water, for example, or a storm surge—is not covered. A lot of the damage in Houston from Hurricane Harvey was from flooding and was only covered if you had flood insurance, such as through the FloodSmart.gov National Flood Insurance Program or a private flood insurer. But even if you didn't have flood insurance, it's still worthwhile to contact your home insurance company to see whether some of your expenses will be covered, such as wind damage to your roof or the additional living expenses you incurred while you were out of your house. See Federal Emergency Management Agency's Wind Damage vs. Flood Damage fact sheet. Also see Lessons From the Floods for more information about how flooding affected Cedar Rapids, Iowa, and other Midwestern towns, as well as what types of damages were and were not covered by insurance.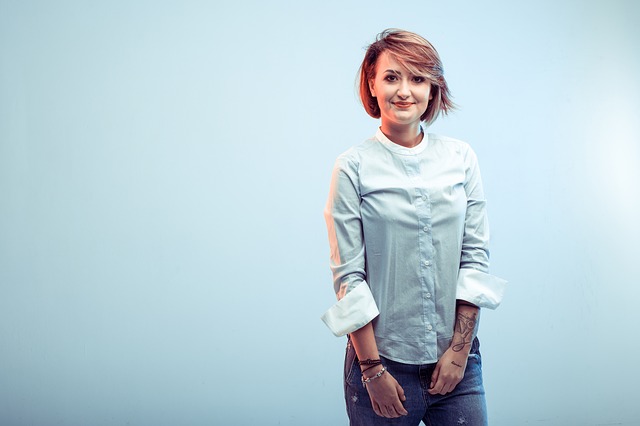 Great customer service. I will use statewide Claim Services llc again.
Great Team, amazing job resolving my claim. Top notch customer service. I will definitely use again in the future.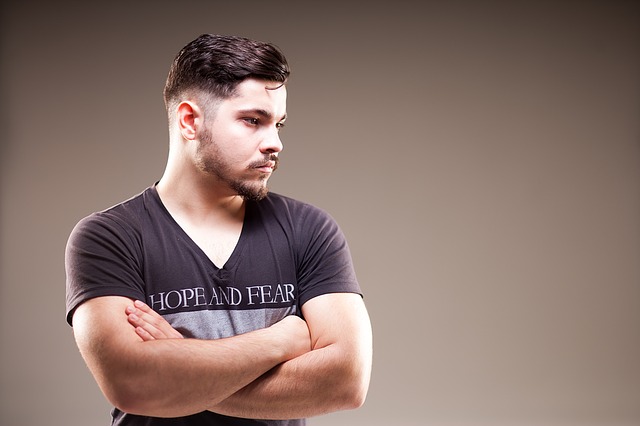 "John Olle's professionalism, integrity, technical expertise, customer service, and compassion are beyond reproach. John turned a travesty into a blessing that I will be eternally grateful for. At one point during my Hurricane Michael nightmare a friend referred me to an attorney specializing in battling insurance claims. When I…