Statewide Claim Services LLC
Business Insurance for Homeowners Associations
If you're on the board of a homeowners association (HOA), you know the challenges of maintaining your community's high standards — especially when the unexpected happens.
Be sure to ask your insurance company about options for your condominium, townhouse or planned community — and choose the coverage your HOA wants.
Here are just a few ways you can personalize a policy to help manage typical risks:
Risk:
Neighborhood teenagers launch a bottle rocket that lands on your community clubhouse's roof, setting it ablaze.
Coverage:
Business property insurance can help pay for damages to association buildings and common property caused by fires and other unforeseen disasters.
Risk:
The fire department extinguishes a blaze before major damage is done, but floods the patios of several units in the process and damages exterior fixtures.
Coverage:
Condominium property coverage can help when exterior fixtures are damaged.
Risk:
A resident's visiting grandfather is injured when he trips over broken pavement while crossing your complex's common area.
Coverage:
Business liability insurance can help offset the costs of lawsuits and other claims brought against your association due to injuries sustained on your premises.
Risk:
The former treasurer of the board misappropriates a large lump sum right before selling his condo.
Coverage:
Business crime insurance can help cover losses stemming from robbery or a board member's dishonesty.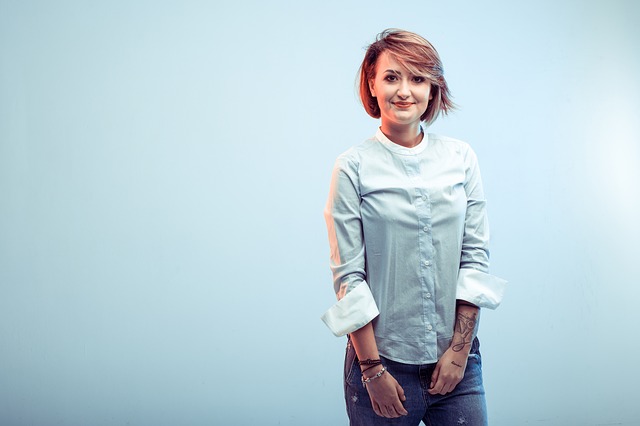 Great customer service. I will use statewide Claim Services llc again.
Great Team, amazing job resolving my claim. Top notch customer service. I will definitely use again in the future.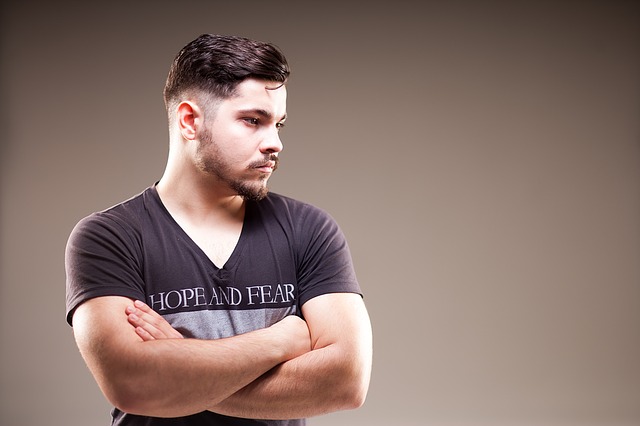 "John Olle's professionalism, integrity, technical expertise, customer service, and compassion are beyond reproach. John turned a travesty into a blessing that I will be eternally grateful for. At one point during my Hurricane Michael nightmare a friend referred me to an attorney specializing in battling insurance claims. When I…