Statewide Claim Services llc
A disaster unexpectedly damages, stalls, or destroys your business. In the critical aftermath, it's enough of a responsibility to focus on maintaining operations and keeping your customers. Do you also have the time and knowledge to properly handle your insurance company and get what you are owed from your policy? They will naturally limit their financial exposure to your claim, which will include sending their own team to assess the damage and determine what to pay you. Who then can you trust to protect your interests and business?
Our professional public adjusters are there to lift that burden from beginning to end in your insurance claim process. We work only for you, not the insurance company. We level the playing field with our expertise in evaluating, documenting, and negotiating your insurance claim for the maximum amount so you can get back to business sooner.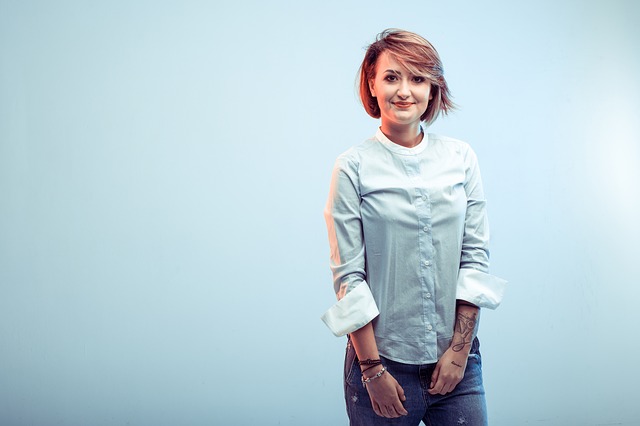 Great customer service. I will use statewide Claim Services llc again.
Great Team, amazing job resolving my claim. Top notch customer service. I will definitely use again in the future.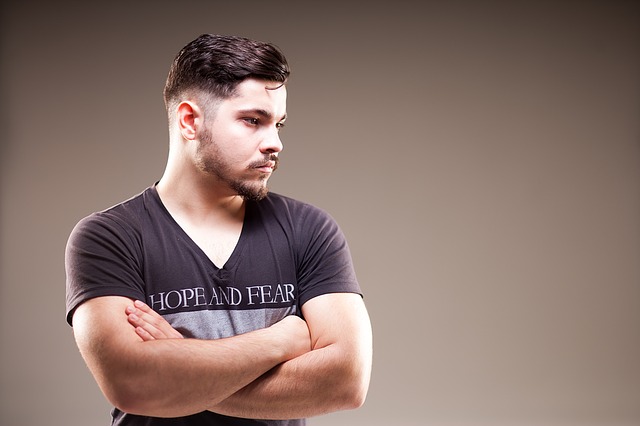 "John Olle's professionalism, integrity, technical expertise, customer service, and compassion are beyond reproach. John turned a travesty into a blessing that I will be eternally grateful for. At one point during my Hurricane Michael nightmare a friend referred me to an attorney specializing in battling insurance claims. When I…