Statewide Claim Services LLC
Tx License # 2171720
We are the leading public claim adjusters in Texas.
A Statewide Claim Services LLC  is an insurance claim professional who will work with you and your insurance company until a claim is complete. They are not affiliated with an insurance company, public adjusters work for you, the policyholder, and their primary goal is to ensure that you receive the full payout from your insurance claim.
Texas is a proud state, especially when it comes to protecting consumers. In the event that you need to file a property damage claim, there are licensed insurance claim specialists, known as public adjusters, that can provide guidance and help maximize the claim settlement after a loss.
There are three types of insurance adjusters you may come across in Texas:
Public Insurance Adjusters , also known as Private Adjusters, are those who work for you and have no affiliation with insurance companies.
Independent Adjusters are those who contract their services to insurance companies and work on their behalf.
Company Adjusters, or Staff Adjusters, work for the insurance company directly, so their priority is to the company's bottom line.
Public Adjusters are the only type of claims adjusters that work on behalf of the policyholder and fight for you during the insurance claims settlement process.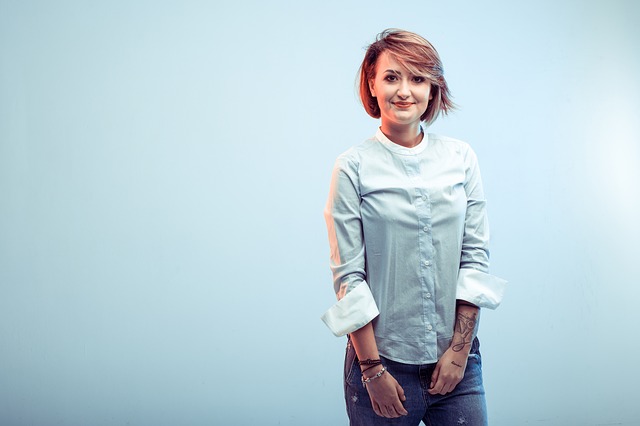 Great customer service. I will use statewide Claim Services llc again.
Great Team, amazing job resolving my claim. Top notch customer service. I will definitely use again in the future.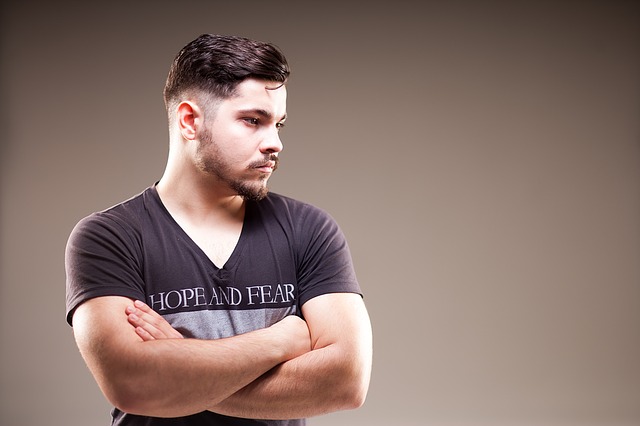 "John Olle's professionalism, integrity, technical expertise, customer service, and compassion are beyond reproach. John turned a travesty into a blessing that I will be eternally grateful for. At one point during my Hurricane Michael nightmare a friend referred me to an attorney specializing in battling insurance claims. When I…